Wellness in Hotel Kristall
Sauna, infrared and chill-out room – this is where you and your family can relax.
Our finnish sauna and the infrared cabin for your relaxation:
Muscular tensions, headaches, back or shoulder pains?
Our infrared cabin not only helps you to treat these pains, it helps you preventing them.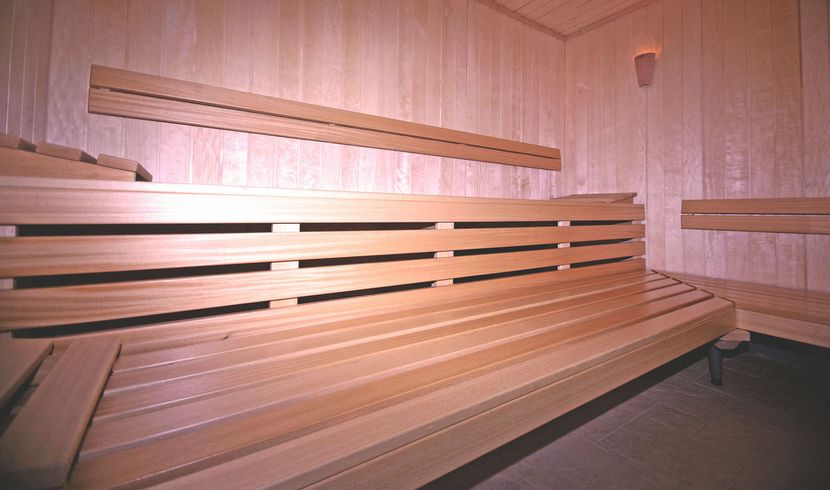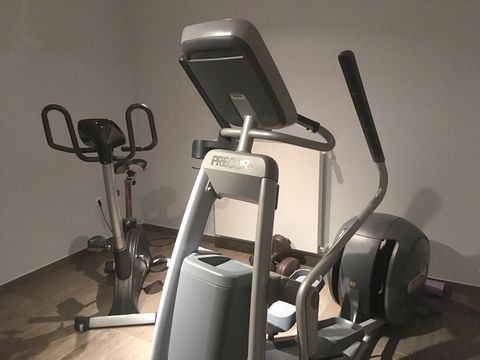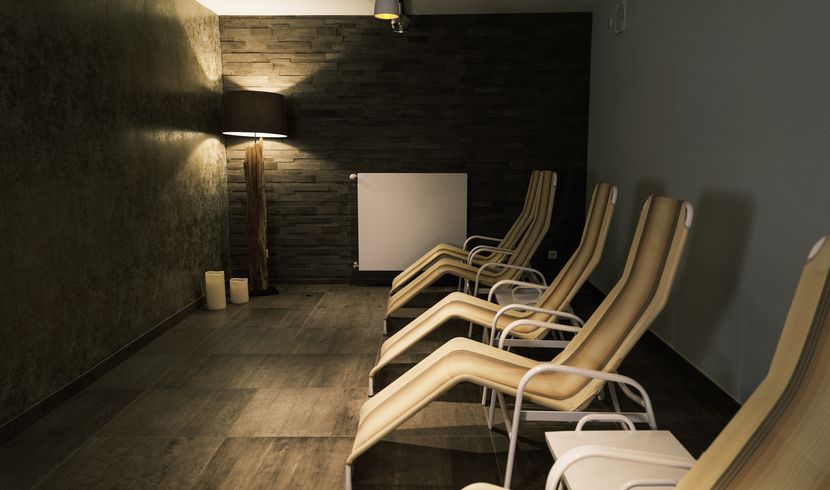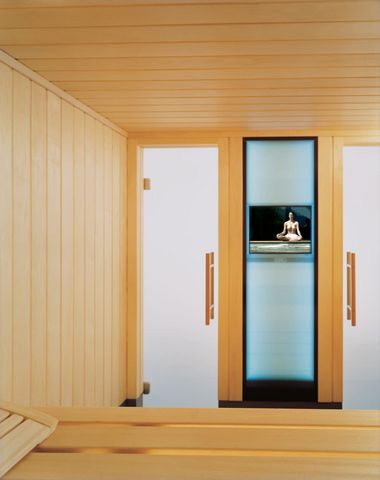 How does infrared heat work?
Infrared heat rays have a positive impact on your inner organs due to their depth heating effect. Infrared rays heat up matter without using air as a transport medium. Therefore the air in the cabin remains within a 40 – 60 degrees Celsius range.

This kind of radiation provides perfect relaxation while increasing your wellness and improving your circulation. Infrared radiation
relieves muscle tension
alleviates irritations of your joints
provides skin cleaning and purification
prevents cellulite generation
strengthens your immune system.
As a special highlight, our cabin is equipped with a TV screen which is connected to a DVD player and cable TV. You can watch sports broadcasts, DVDs or simply the weather panorama while warming up in the infrared cabin.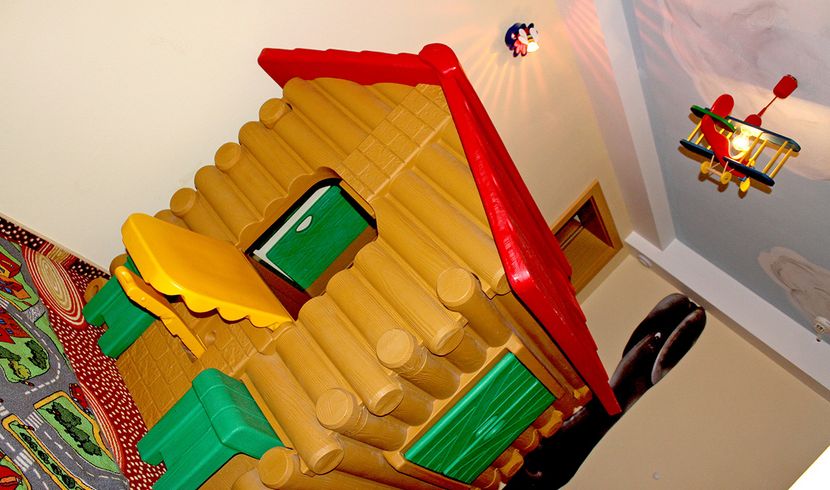 Kidscorner
And the children can expect a kid-friendly game and a table tennis room where they can let it all out.
Boredom doesn't exist here!

Amusing hours wishes you
The Kindl Family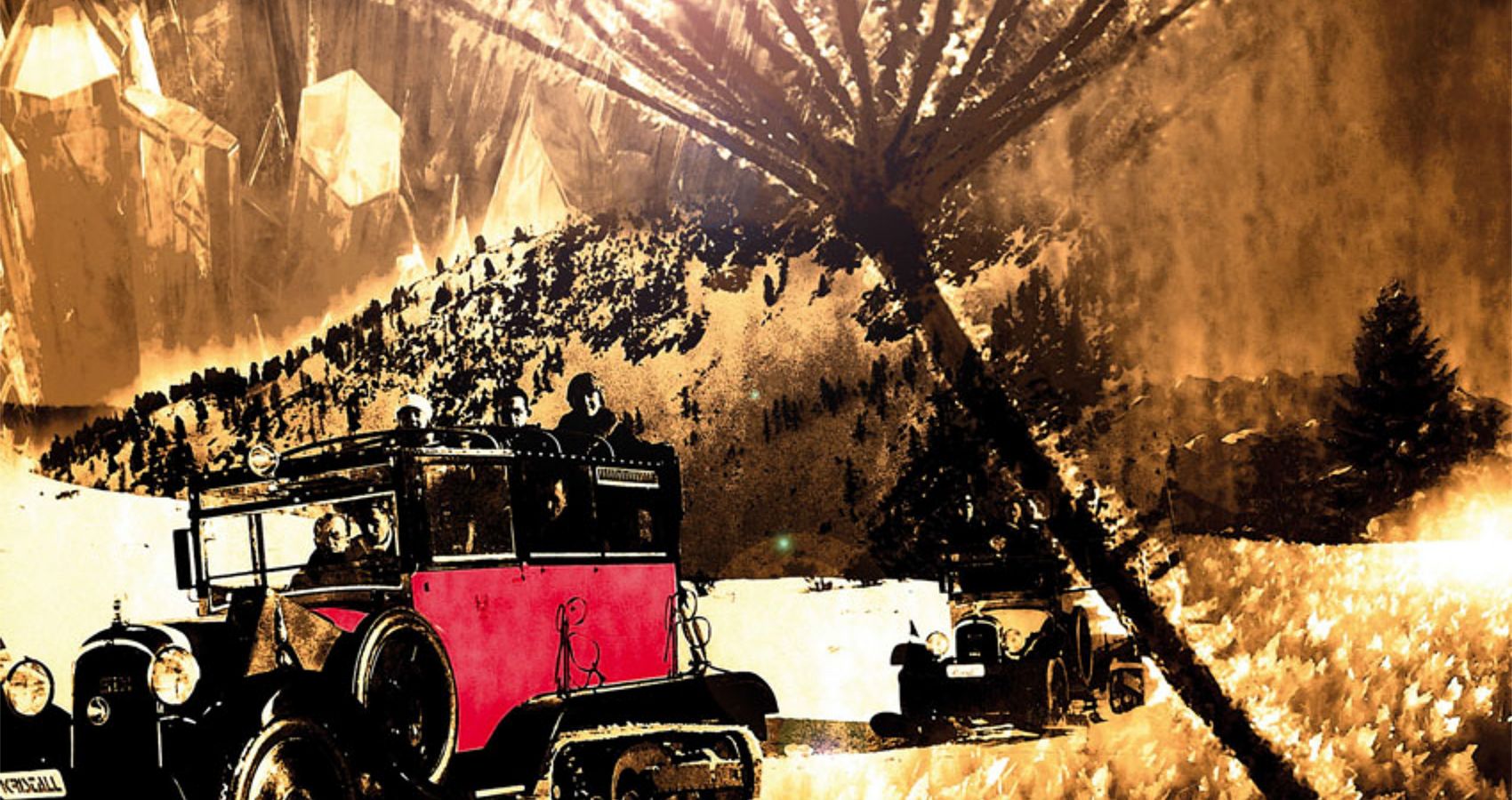 "Skiurlaub nur im Kristall"
Wir fahren seit Jahren ins Hotel Kristall und sind immer wieder begeistert. Wir genießen die familiäre Atmosphäre, die schönen Zimmer, das reichhaltige und vielseitige Frühstück und auch den Saunabereich. Besonders toll ist die Lage, da die Kinder (9 und 12 Jahre) direkt vom Hotel aus an einem kleinen Lift losfahren können, während wir noch gemütlich weiterfrühstücken. Das Team des Hotels - seit Jahren auch unverändert - ist sehr liebenswert, fleissig, freundlich und hilfsbereit. Für nächstes Jahr ist wieder Skiurlaub im Kristall geplant...wir freuen uns drauf!
Sabine mit Familie