Security, risk free, best price & value!
For your booking we guarantee in winter 2023/24:
So that everyone can look forward to the long-awaited holiday without any worries, our FOLLOWING RELAXED CANCELLATION CONDITIONS apply for ALL RESERVATIONS in winter 2023/24 (in all other matters the general terms and conditions of the Austrian hotel industry):
- FREE CANCELLATION up to 2 month before arrival ... thereafter up to 1 month before arrival 40%, up to 1 week before 70% and in the week before arrival 90% of the booked accommodation price
- CAREFREE PACKAGE (even if the following scenarios have become quite improbable, but you never know): If at the start of your vacation (two days before or later) you are prevented from leaving your own country due to COVID-19 (travel ban, regional lockdown) or a travel warning from your country is issued for our region or hole Austria or if we are not allowed to have our hotel open at this time (lockdown) or if the ski lifts are not in operation (although this is certainly not the case when the hotels are open), the FREE CANCELLATION is completely independent of the cancellation conditions guaranteed, a down payment will of course be returned in full. The Carefree Package DOES NOT apply in the event of a participant's own illness (quarantine) at the start of the holiday (in this case we recommend taking out the "Hotel Cancellation Plus Insurance", see below).
- THE BEST PRICE ... in comparison to other booking platforms with the same cancellation conditions (see below)
- THE BEST VALUE ... like discounts for your children that you can only get from us directly
- GUARANTEED AVAILABILITY ... all the rooms that are shown as "vacant" on our website are definitely bookable
- THE WIDEST SELECTION... some of our rooms are not even available on any other platforms
- NO BOOKING FEES and all the benefits of us handling your booking personally by corresponding with you directly
CANCELLATION INSURANCE: Regardless of the guarantee mentioned above, we recommend taking out "Hotel Cancellation Plus Insurance" with a great price-performance ratio (specially tailored to winter holidays, even if you are sick with Covid-19, including your own household, travel interruption, search and rescue costs).
DOWN PAYMENT
Upon confirmation of your reservation we will ask to transfer a € 50.- down-payment per person to our account (Hotel Kristall, A-5562 Obertauern) at the "Raiffeisenlandesbank OÖ AG": IBAN AT08 3400 0128 0444 3511 (within EU) and BIC/SWIFT RZOOAT2L. The balance is only due at the end of your holiday on site (in cash or by card).
ARRIVAL AND DEPATURE
On the day of your arrival your room will be ready for you from 3pm onwards.
Please check out of your room until 10.30am on your departure day.

For both days we have a changing and luggage storage room available for you.
All rights, changes and mistakes reserved.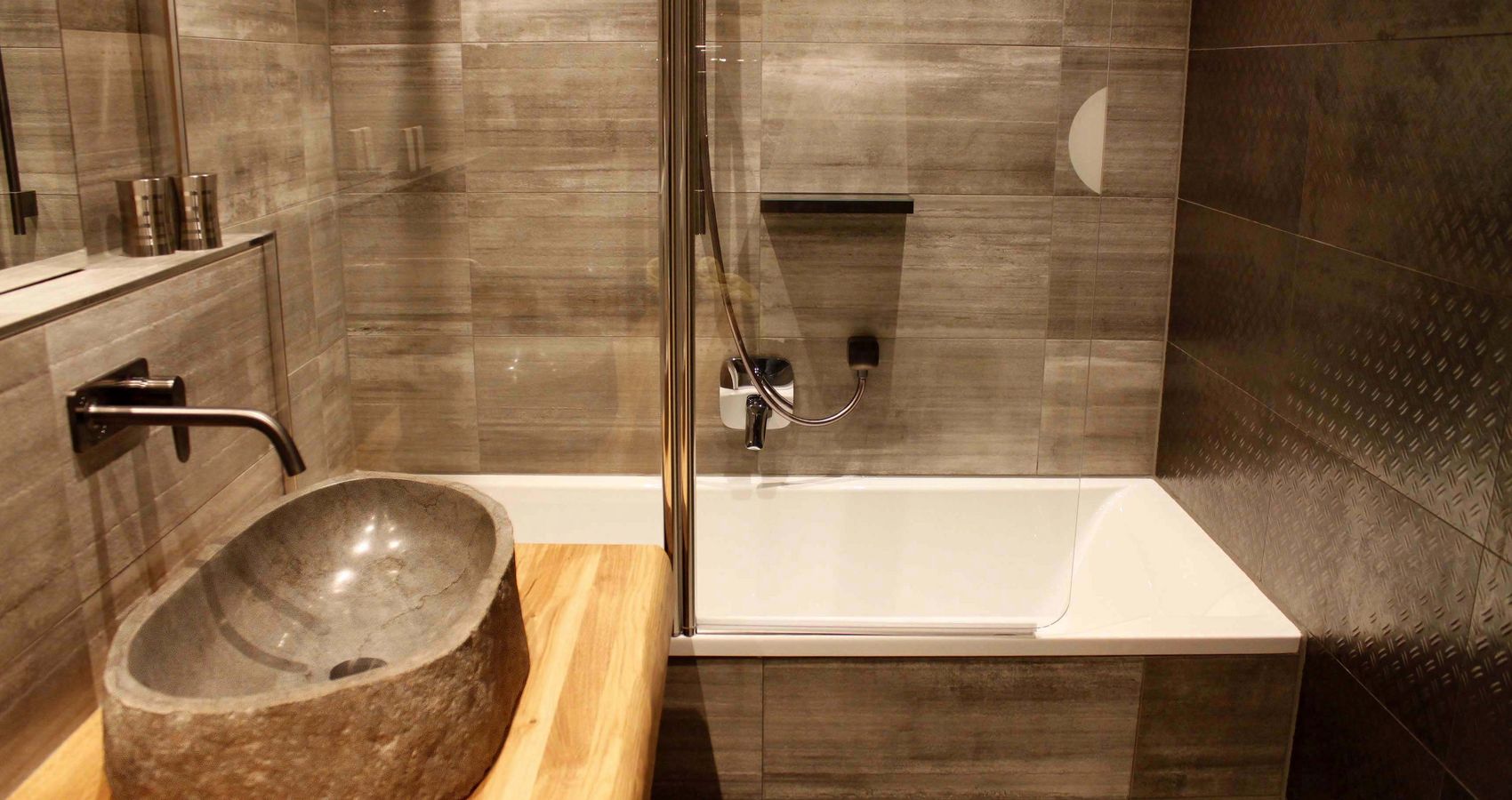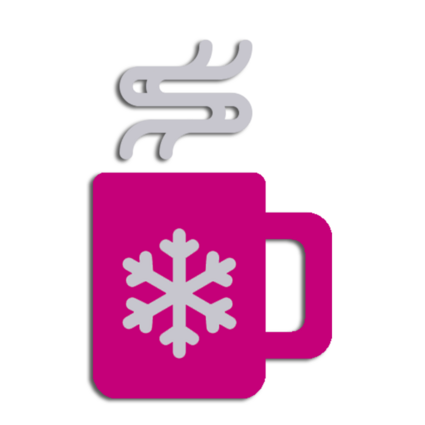 Original "Jagatee" recipe
1/4 liter black tea
2 tsp sugar
1/2 cinnamon stick
1/4 liter red wine
2 cloves
4cl rum
4cl fruit schnapps
Put on the tea and let it settle, and fill it into a pot. Add your red wine, sugar, cloves and cinnamon and heat up the pot. After 3-5min fish the cloves and cinnamon out and reduce the heat. Last step is to add rum or fruit schnapps &warm it up again for a short period of time - Finished.