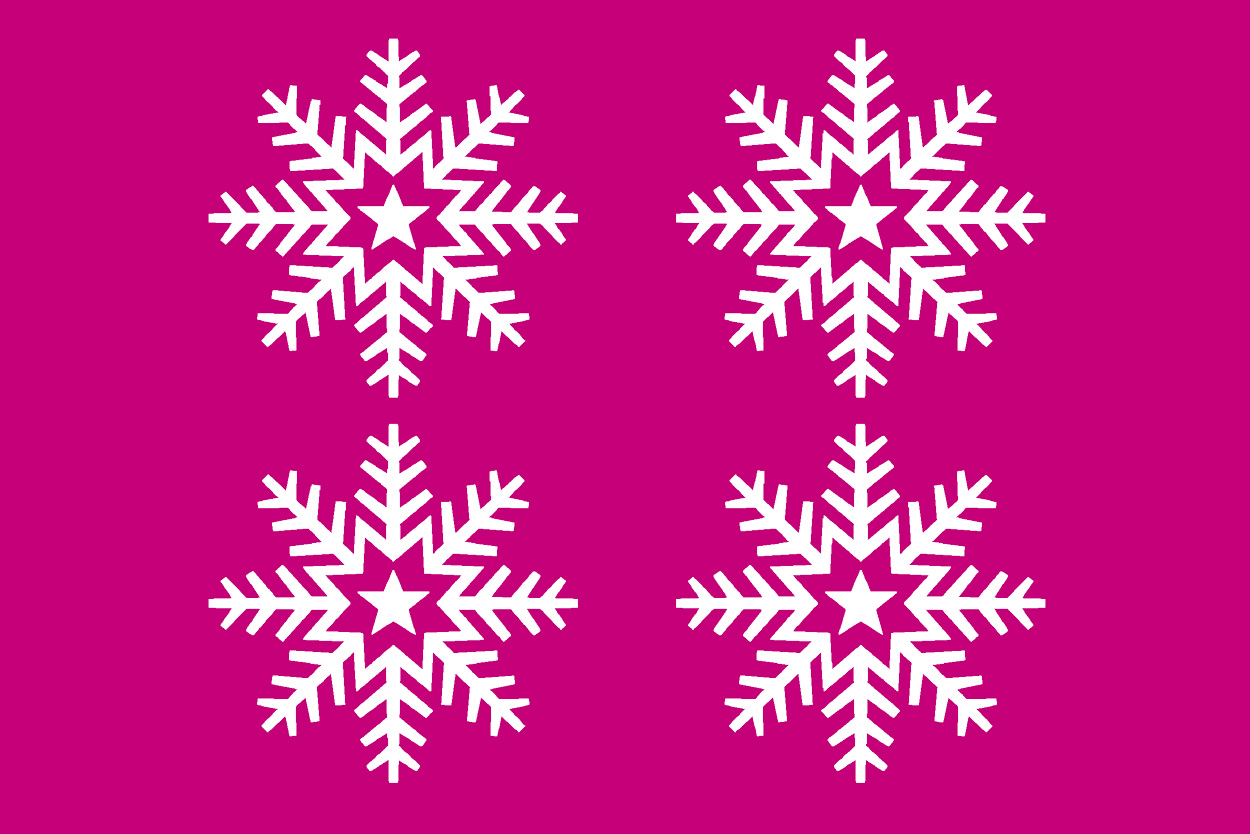 - SECURITY & RISK FREE ... if at the beginning of your journey the entry to Austria or the Salzburger Land or Obertauern is not permitted due to COVID-19 (i.e. the contractual service cannot be provided) or you are prevented from leaving your own country, the FREE CANCELLATION is completely independent of ours otherwise cancellation conditions, the deposit will also be returned in full (we also handled this in the previous winter and is based on the current legal regulations)! This promise applies to all bookings!
- HIGHEST HYGIENE STANDARDS ... you can also see the ratings of our guests on all platforms
- DISINFECTION DISPENSER ... in the entire hotel (by the way, for a few years now ;-))
- HYGYGIENE GUARANTEE (certified) despite SUSTAINABILITY for all our LAUNDRY (germ and virus free)
- BREAKFAST BUFFET, of course, in compliance with all hygiene standards, spacing rules and extended breakfast times
- FREEDOM OF THE MOUNTAINS ... lots of space in our wonderful nature and direct lift access without waiting times (no ski bus necessary)
- ADVANTAGES OF OBERTAUERN ... especially this winter!
VACATION WITHOUT WORRIES!