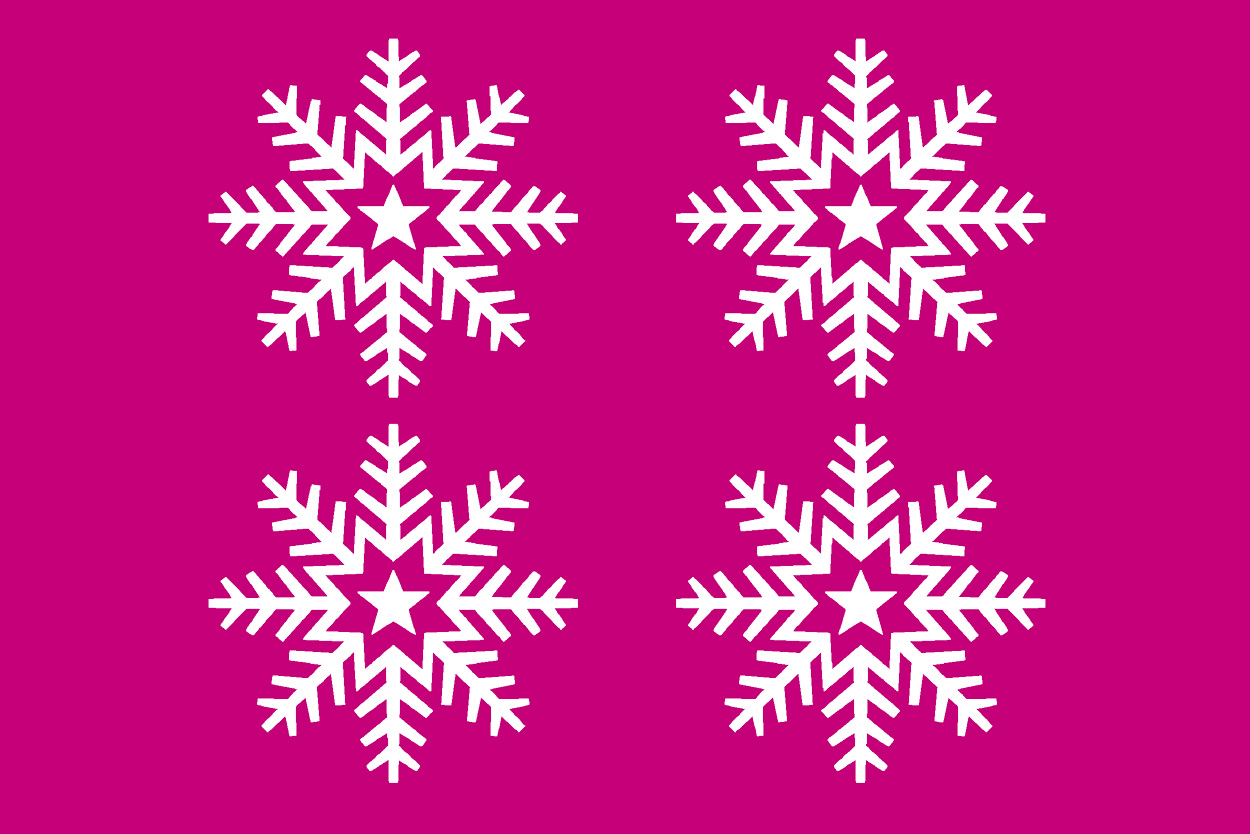 - SECURITY ... if at the beginning, due to COVID-19, your journey to Austria or the Salzburg region or Obertauern is not permitted (i.e. the contractual service cannot be provided) or you are prevented from leaving your own country, the cancellation is free of charge possible regardless of our otherwise below mentioned cancellation conditions (we also handled this in the previous winter and is based on the current legal regulations), also a deposit will be returned in full!
-THE BEST PRICE ... in comparison to other booking platforms with the same cancellation conditions
-THE BEST VALUE ... like discounts for your children that you can only get from us directly
- GUARANTEED AVAILABILITY ... all the rooms that are shown as "vacant" on our website are definitely bookable
- THE WIDEST SELECTION... some of our rooms are not even available on any other platforms
- NO BOOKING FEES and all the benefits of us handling your booking personally by corresponding with you directly!