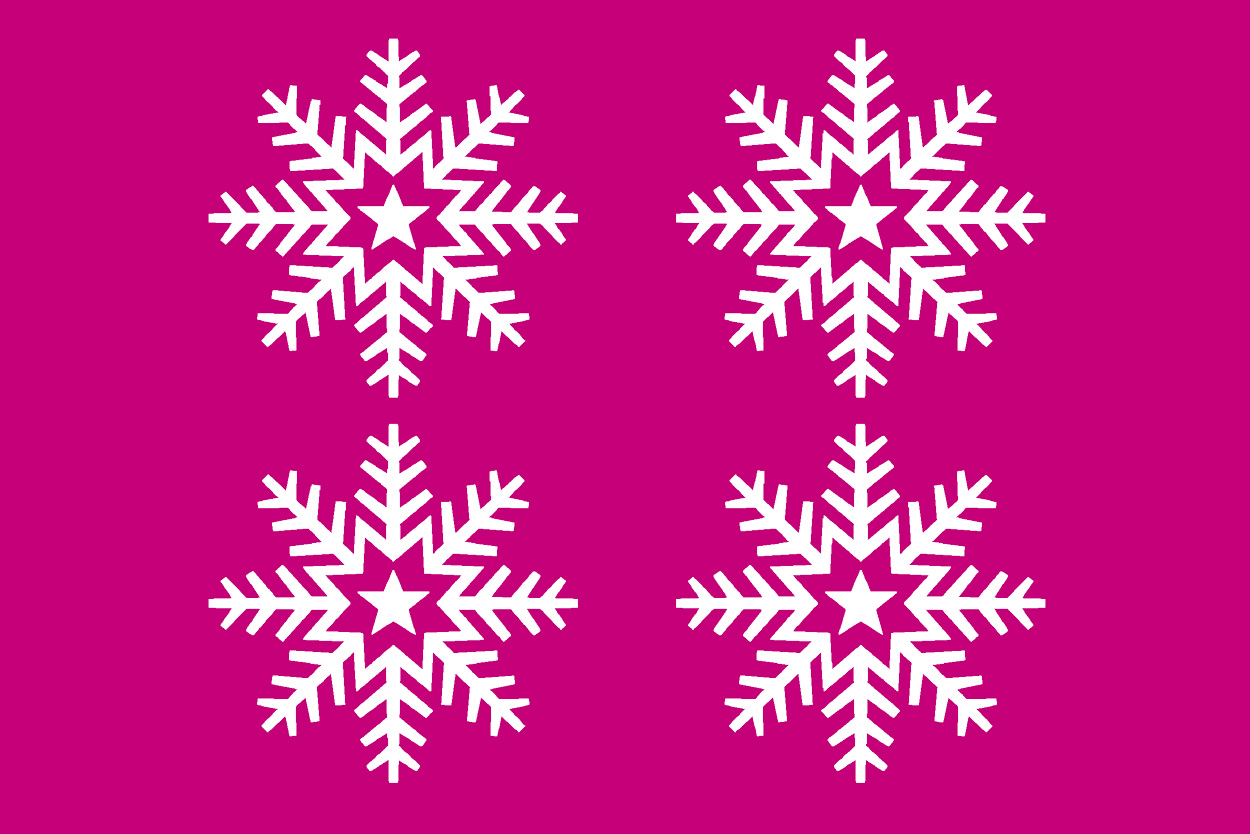 We take care of your worries, because they have no place in planning your vacation!
We are well prepared for the winter season and are really looking forward to start at end of March / beginning of April 2021 (the exact date will be announced on 1st of March)! Our season then runs until at least April 18th.
Of course, we understand all the personal considerations related to the current situation and have therefore decided to put together a completely new carefree package for our guests!
ONE-TIME CAREFREE PACKAGE
We have relaxed for winter 20/21 our cancellation conditions, these also apply to all bookings already made! The reservation can be canceled free of charge up to 2 weeks before arrival for any reason (shorter is not possible, as we ourselves need sufficient time to replan and rent your room).
PAY ATTENTION! If at the start of your vacation (two days before or later) you are not allowed to travel to the Salzburger Land or Obertauern due to COVID-19, a travel warning from your country is issued for our region, our hotel must not be open or you are prevented from leaving your own country, the FREE CANCELLATION is completely independent of the cancellation conditions guaranteed, a down payment will of course be returned in full.
THAT IS NOT ENOUGH! The same applies (also to the family members and room partner booked) if someone is in quarantine at the start of the trip/on return to quarantine or has tested positive for Covid-19 himself (a doctor´s confirmation or the personal test result is required, other travelers of the group are excluded). Of course we look forward to finding a new date together. If it doesn´t work, everything is fine anyway!
Many guests will take their well-deserved vacation in spite of a travel warning, here Obertauern provides via the "Dr. Aufmesser" (medical center) with its own hotline, professional test options available (PCR or certified rapid tests).
This promise applies to all bookings!
HYGIENE CONCEPT
Over the summer months, we looked at both within Austria and international hotel concepts on order to implement our personal guide for this winter in a friendly and professional manner.
- HIGHEST HYGIENE STANDARDS ... you can also see the ratings of our guests on all platforms
- BIO CERTIFIED COLD FOGS of the latest generation (mineral, no chemicals, dermatologically tested) in use throughout the hotel (also in the SAUNA AREA) highly effective disinfection with electrolytically activated water, against viruses and bacteria, including Covid, within seconds)
- HUMIDIFIER in the reception area for room disinfection by ultrasound (mineral, no chemicals)
- DISINFECTION DISPENSER in the entire hotel (by the way, for a few years now ;-))
- HYGYGIENE GUARANTEE (certified) despite SUSTAINABILITY for all our LAUNDRY (germ and virus free)
- AIR FILTER DEVICE of the latest generation in the breakfast room / lounge (in addition to our powerful, yet quiet ventilation system / intake and exhaust air) classified according to IEC 60335-2-65 against viruses and bacteria by UV-C (effective up to 99.9 %, including Covid)
- BREAKFAST BUFFET, LOUNGE (evening menu) & HOTEL BAR, of course, in compliance with all hygiene standards, prevention concept (no consumption at the drinks counter), distance rules and extension of breakfast times in two seatings (individual registration at check-in); Mouth and nose protection at the buffet
- SAUNA and INFRARED CABIN: maximum number of guests and distance rules (1 meter distance, if necessary with registration)
- TRAINED EMPLOYEES with mouth and nose protection in direct contact with guests, regular tests / measurements
- FREEDOM OF THE MOUNTAINS ... lots of space in our wonderful nature and direct lift access without waiting times (no ski bus necessary)
- ADVANTAGES OF OBERTAUERN ... especially this winter!
VACATION WITHOUT WORRIES!