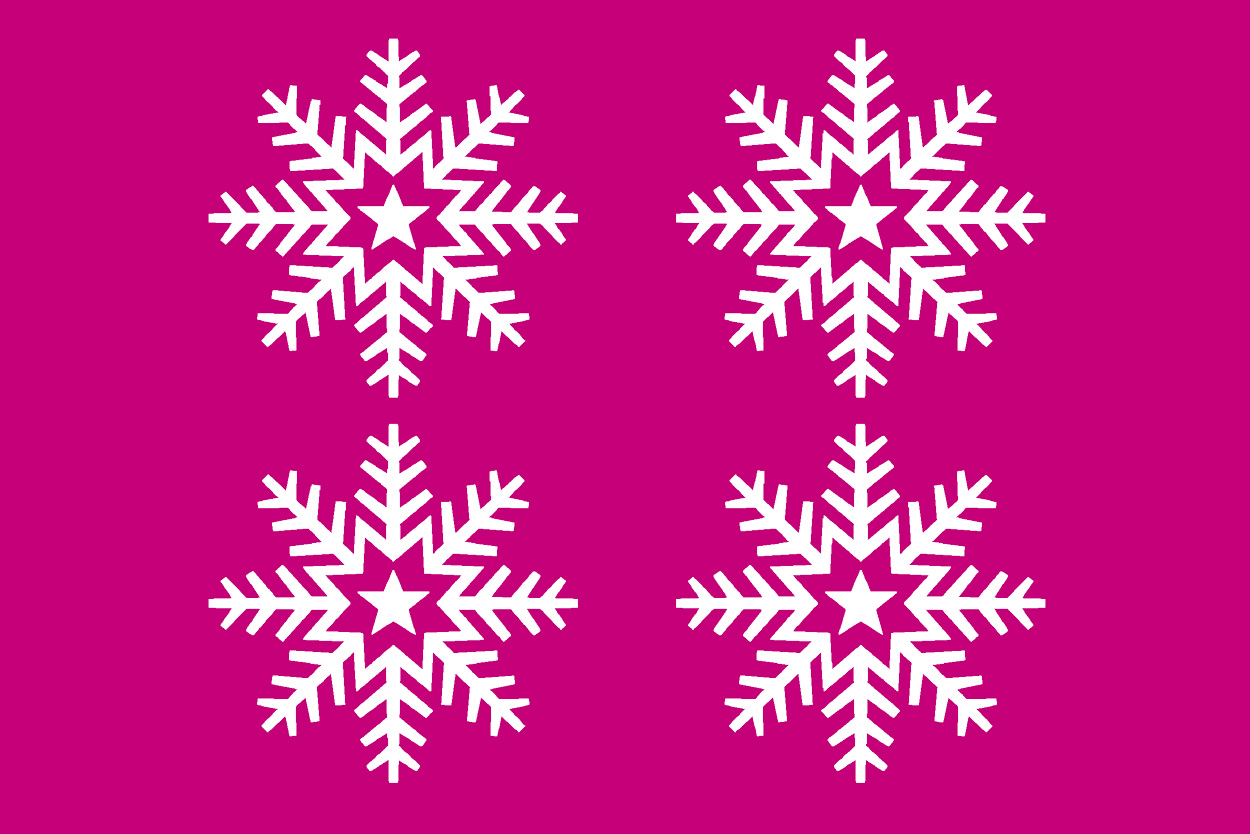 We are well prepared for the winter season and are really looking forward to start at end of November 2021 for the next winter season.
HYGIENE CONCEPT for winter 2021/22
Over the last months, we looked at both within Austria and international hotel concepts on order to implement our personal guide for this winter in a friendly and professional manner.
- HIGHEST HYGIENE STANDARDS ... you can also see the ratings of our guests on all platforms
- BIO CERTIFIED COLD FOGS of the latest generation (mineral, no chemicals, dermatologically tested) in use throughout the hotel (also in the SAUNA AREA) highly effective disinfection with electrolytically activated water, against viruses and bacteria, including Covid, within seconds)
- HUMIDIFIER in the reception area for room disinfection by ultrasound (mineral, no chemicals)
- DISINFECTION DISPENSER in the entire hotel (by the way, for a few years now ;-))
- HYGYGIENE GUARANTEE (certified) despite SUSTAINABILITY for all our LAUNDRY (germ and virus free)
- AIR FILTER DEVICE of the latest generation in the breakfast room / lounge (in addition to our powerful, yet quiet ventilation system / intake and exhaust air) classified according to IEC 60335-2-65 against viruses and bacteria by UV-C (effective up to 99.9 %, including Covid)
- BREAKFAST BUFFET, LOUNGE (evening menu) & HOTEL BAR, of course, in compliance with all hygiene standards
- TRAINED EMPLOYEES
- FREEDOM OF THE MOUNTAINS ... lots of space in our wonderful nature and direct lift access without waiting times (no ski bus necessary)
- ADVANTAGES OF OBERTAUERN ... especially in these times ...
VACATION WITHOUT WORRIES!