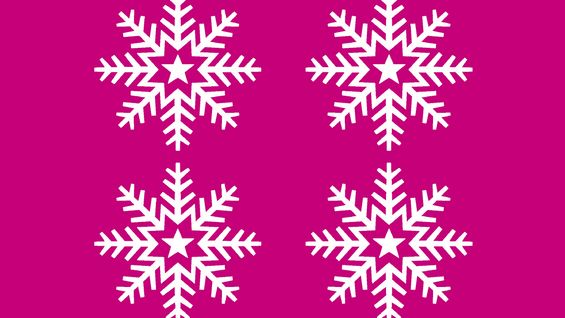 Safety first!
Take a deep breath. Breathe in the light-heartedness - the fresh, pure mountain air. Here, at the top, you are safe. Allow yourself a vacation from everyday life!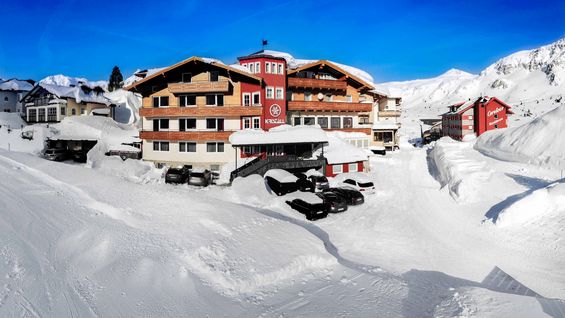 THANK YOU for your loyalty and already today we say ... WELCOME from November on to the new winter season 2021/22!
"You have to expect EVERYTHING, even the GOOD ..."
"The more beautiful and full the memory, the harder the separation.

But gratitude turns memories into real friends. "

Author: unknown