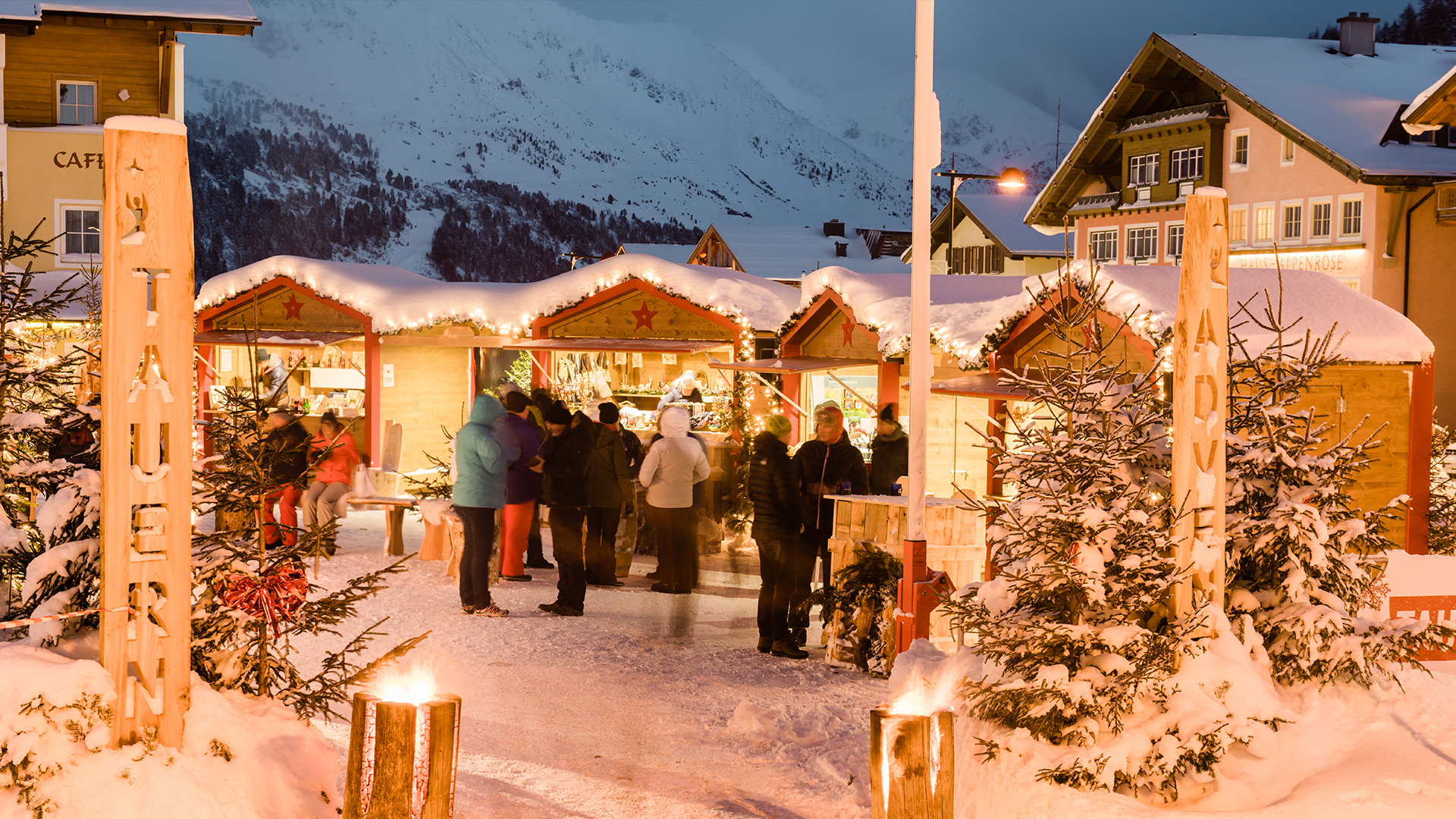 TAUERN ADVENT
The highest Christmas market in the Province of Salzburg
If you want to get away from your pre-Christmas stress, Tauern Advent in Obertauern is the perfect place for you from 29th November until 22nd December, 2019. This Christmas market is open from Friday until Sunday every week during that period.
The entertainment from 4pm to 9pm includes music, readings, fairy tales for kids, and many more.
The market's stands provide local delicacies as well natural and hand-made products from the region – ideal souvenirs for your family and friends at home!